Capture Your Wedding Story
CREATIVE. STYLISH. ONE OF A KIND.
Your wedding photography is your one chance to look back at this monumental moment, your wedding, and tell your story.
There are an infinite amount of details a couple must consider before their big day. There's the ceremony, the reception, the flowers, the invitations, and the dress, of course, but the most important decision you will make is your wedding photographer.
We believe that you have a story to tell with your wedding. Your pictures should truly capture you and your loved one, with photographs that are modern, yet timeless. You should be able to remember not just what you did during your wedding, but also how you felt.
Gallery
Click/tap to view larger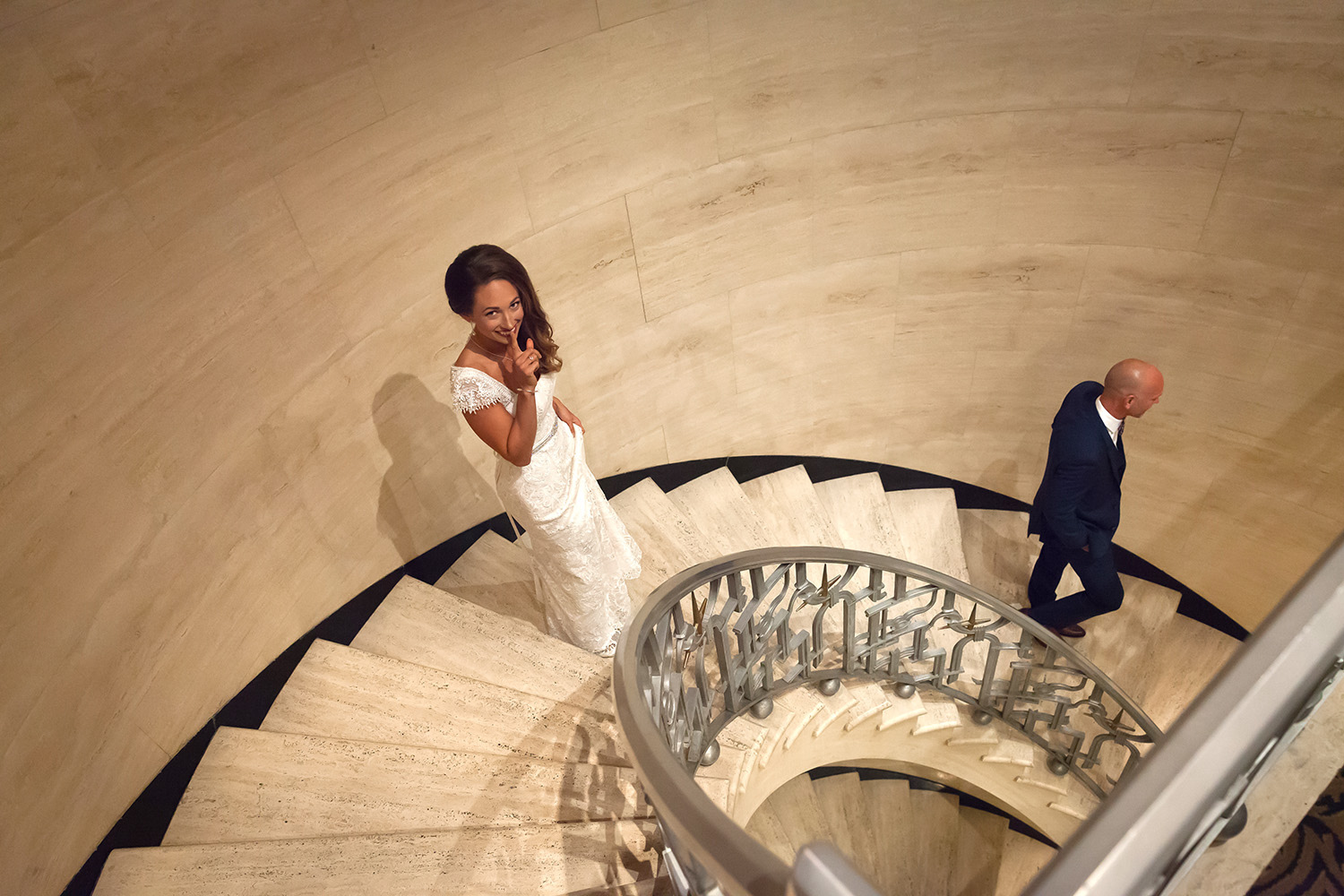 Your day
Your wedding photos should tell your story.  I love capturing every detail, from the dress and getting ready to the flowers and place settings.  Each image is a part of your wedding day story.  I love working with each couple to showcase their day and their story!
"We had an excellent experience with Rick . From the beginning to the end he was professional and easy to work with. We had a very productive first meeting talking about what we wanted out of our pictures. It started raining during our engagement shoot. Rick suggested that we keep on taking cute pictures in the rain. They turned out awesome! He also knew another location was very important to us, so he made the time to take more engagement pictures a different day so we could have those shots at a favorite spot when the weather was nicer. Rick was super quick and had the pictures edited and ready to print in no time. Wedding Day!! Rick was ready to go and capture every magical moment that took place. He captured all the big pictures that we were hoping for. He was constantly finding locations to take his next great photo. He was never in the way but was always accessible and available. He stayed well into the night taking pictures. We could go on and on about all the little things Rick did to exceed our expectations, but you should experience it for yourself. Overall he was excellent to work with and we would definitely recommend!"
Alex & Ellen
Rick is a fun and easy guy to work with!! He did the photography for my husband and I's wedding and we're both SO happy with all the pictures. He was very responsive to all my requests and added some nice finishing touches! Thanks for everything!! 
David & Lauren
"Rick did such an amazing job on our wedding pictures!!! Most creative and unique pictures ever!!! Would recommend him to anybody!!! He caught scenes we didn't even know were there!!! loved it!!!" 
Bobby & Maryann
"A great photograph stirs emotion in the person viewing it."